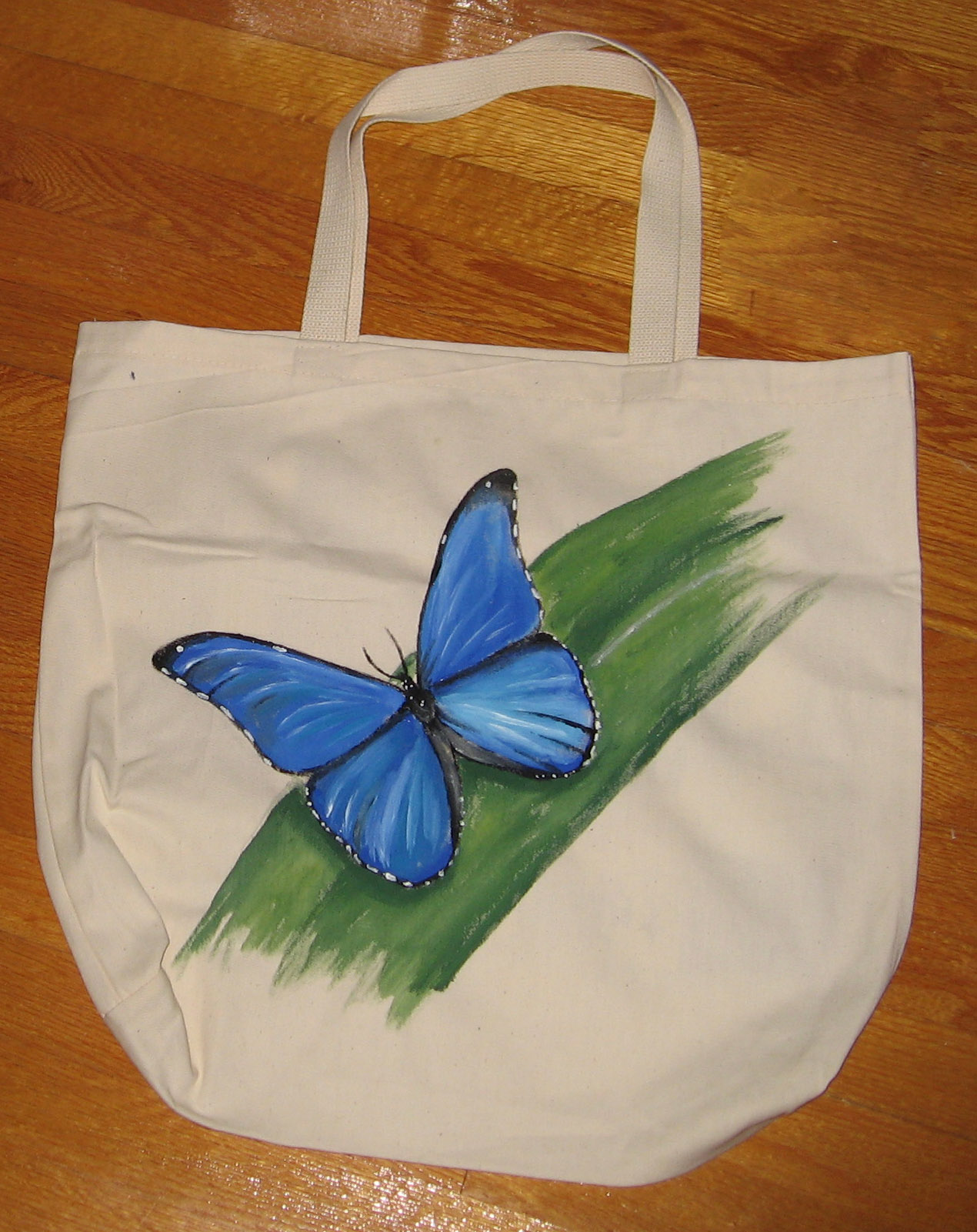 Reduce the amount of plastic bags by using reusable tote bags. We encourage you to bring bags from home, but if you need one C.E.R.E.S. sells them!

All bags are made of 100% cotton and can be purchased with or without a hand painting.
Prices:
Blank 5$
Painted 15$
All profits go to greening the Macdonald Campus.
Contact us at: ceres.macdonald@gmail.com